We have longstanding partnerships with a highly qualified expert and scientific network that guarantees a state-of-the-art and geography-specific analysis of market access research, challenges, setbacks, and trends. Our consulting benefits from this unique cross-fertilization between market access, HTA, and science. Our experts, comprised of our global partners and Scientific Committee, are solution-oriented and invested in the optimization of value-defining strategies to provide realistic feedback and keep us abreast of future trends in the ever-evolving global HTA/market access landscape. 
36
Countries covered 
---
220
Payer & HTA experts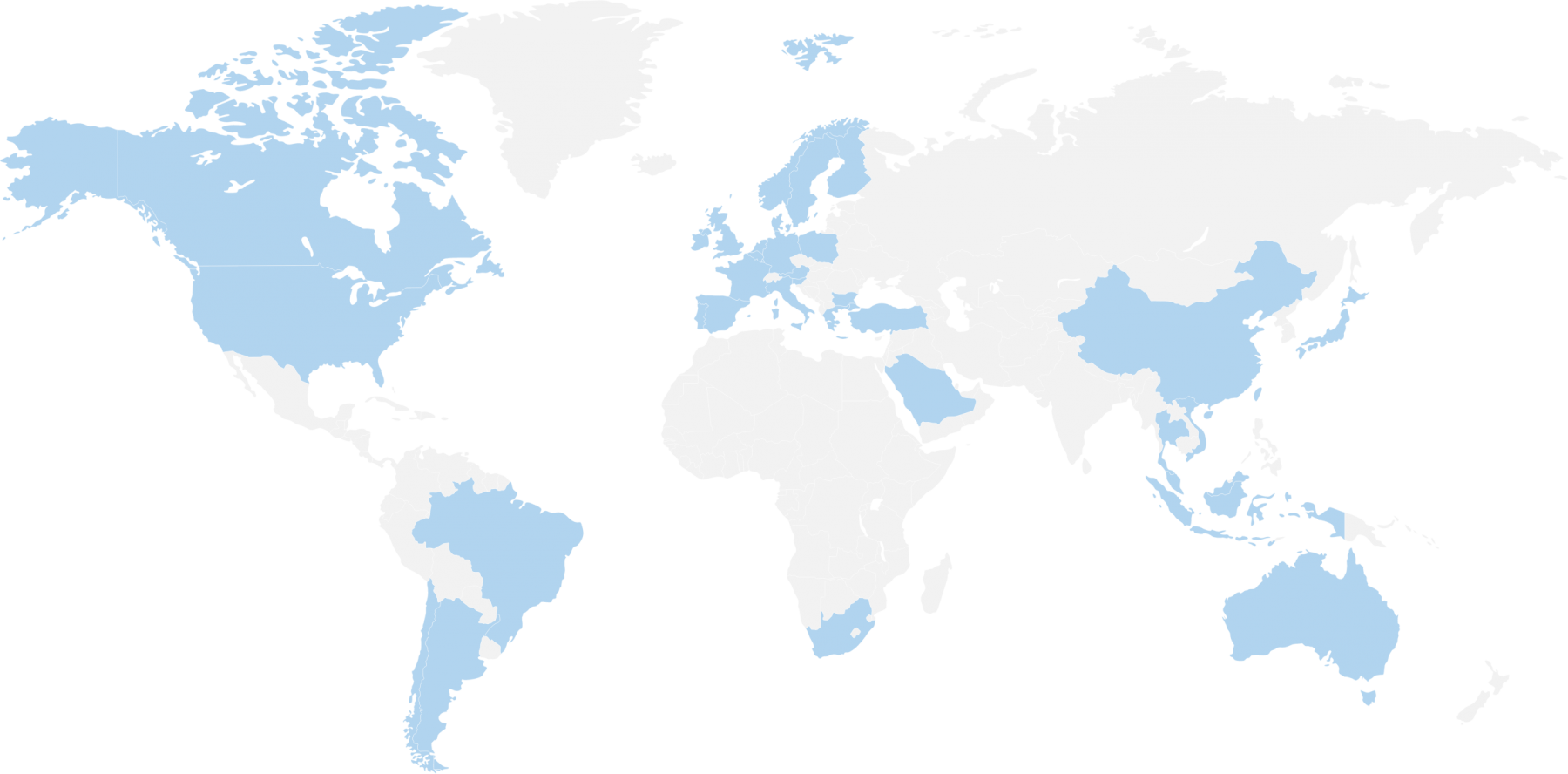 International partners
Our renown international partners have in-depth knowledge and an impressive footprint in their own jurisdiction in the field of market and patient access, HTA, national assessment, pricing and reimbursement at the country-level.
Scientific committee
Our scientific committee advises Medi-Qualité Omega on where the science is heading and what could be the opportunities for project managers to improve patient outcome in the long run and address the unmet needs of chronic conditions, orphan diseases, and cancer care, amongst other challenges.
NB: Each scientific committee member is entirely independent and does not speak on behalf of their own institution.