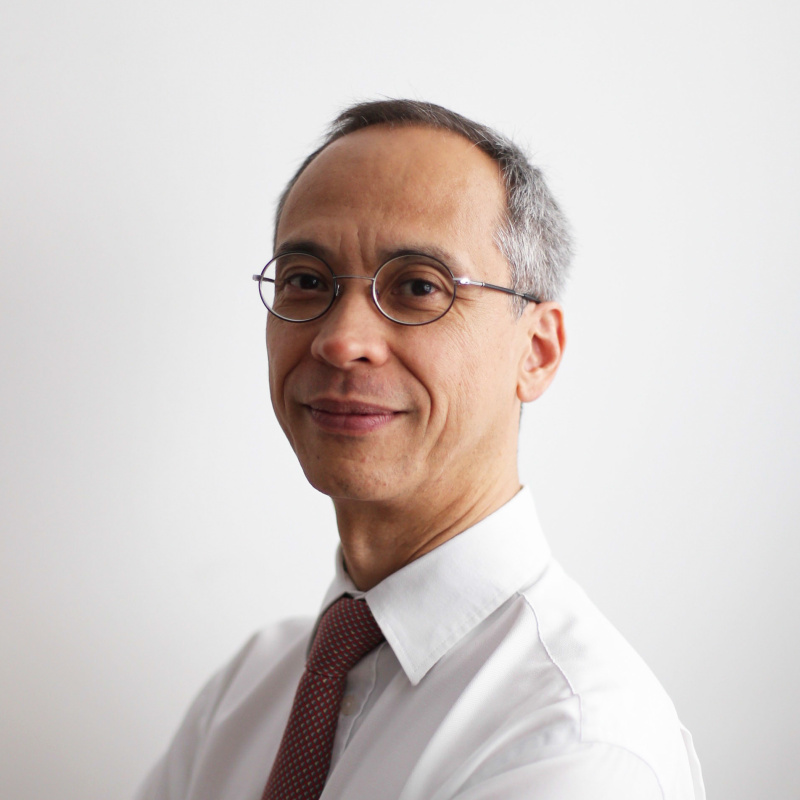 He is a past voting member of the "Commission de la Transparence" (French national HTA and reimbursement committee; 67 million lives and a budget of 29 billion) with 13 years in office. Alongside, he was an academic physician and a fully pledged member of the French National Guideline Committee at both the Drug National Agency and the National Health Authority for more than 20 years. Olivier has an industry experience in developing drugs for Hoechst and Behringwerke AG in the 90's.
He has advised many Payer and MoH organizations at the National level on disease management and managed care in the field of rare diseases. He is a lecturer for many academic institutions across the globe (LSE, Peking University, Fudan University) as well as French and International Think Tanks.
He has participated in several hundreds of international HTA/Payer Advisory boards in the last decade.